Who am I?
Hello, I'm Elliot. I'm a professional dropout with industry experience doing software development.
I like to find problems and solve them. I've worked in industries from finance to food-and-beverage to defense-tech. In some of my earlier jobs, I've cleaned off popcorn stuck to movie theater seats and stacked hay in the middle of Big Sky Country.
My free time is filled with costume making, soldering, and reading. I am also available as a consultant for small businesses that need help managing and learning from customer sales data.
Hobbies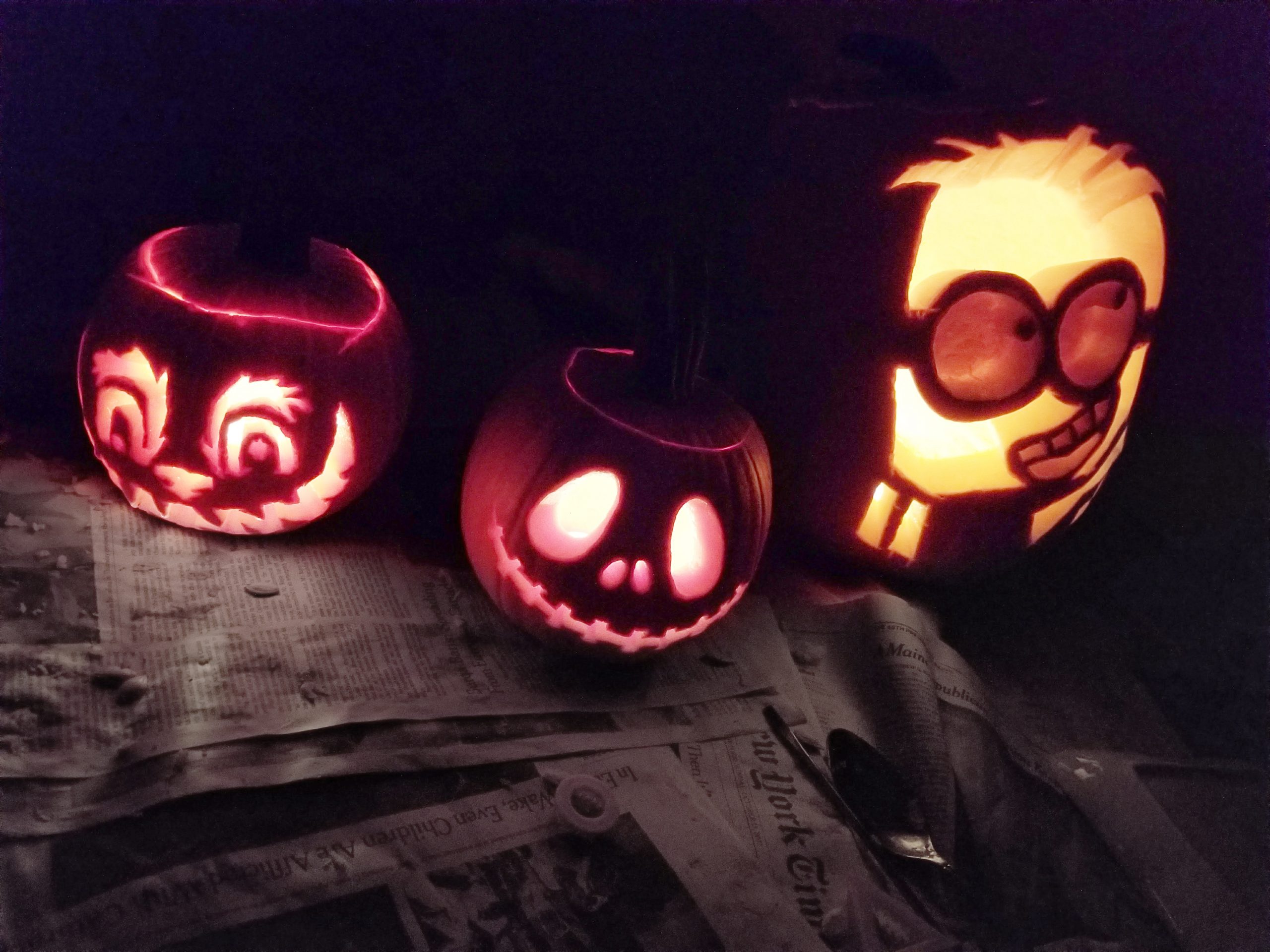 PROJECTS
COMPLETED
ONGOING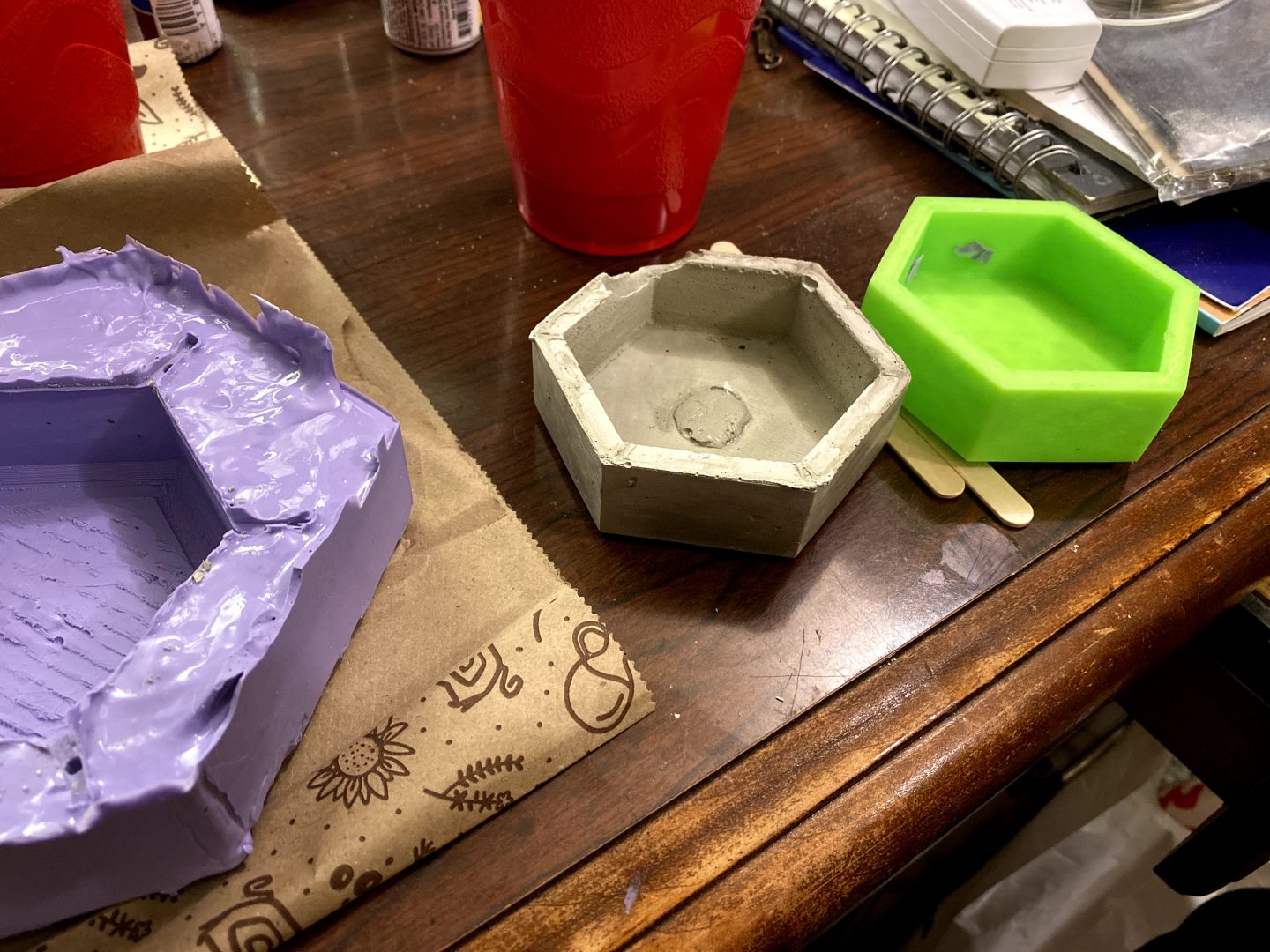 Settlers of Catan is one of my favorite board-games and like most tabletop games, it's constructed with laminated cardboard. While this is sufficient to play …